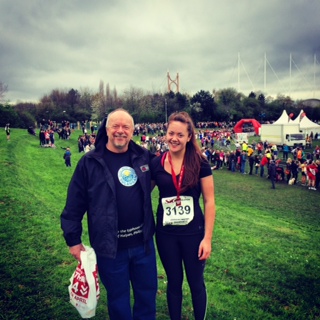 One of the first fundraising events for Project Sulangan was the Sheffield Half Marathon, UK!
Although it got off to a shakey start due to the race originally being cancelled a few minutes before it started due to a lack of water, The competitors decided to run anyway! Great support from the people of Sheffield spurred everyone on!
A great day was had by all!
TOTAL RAISED: £311.00